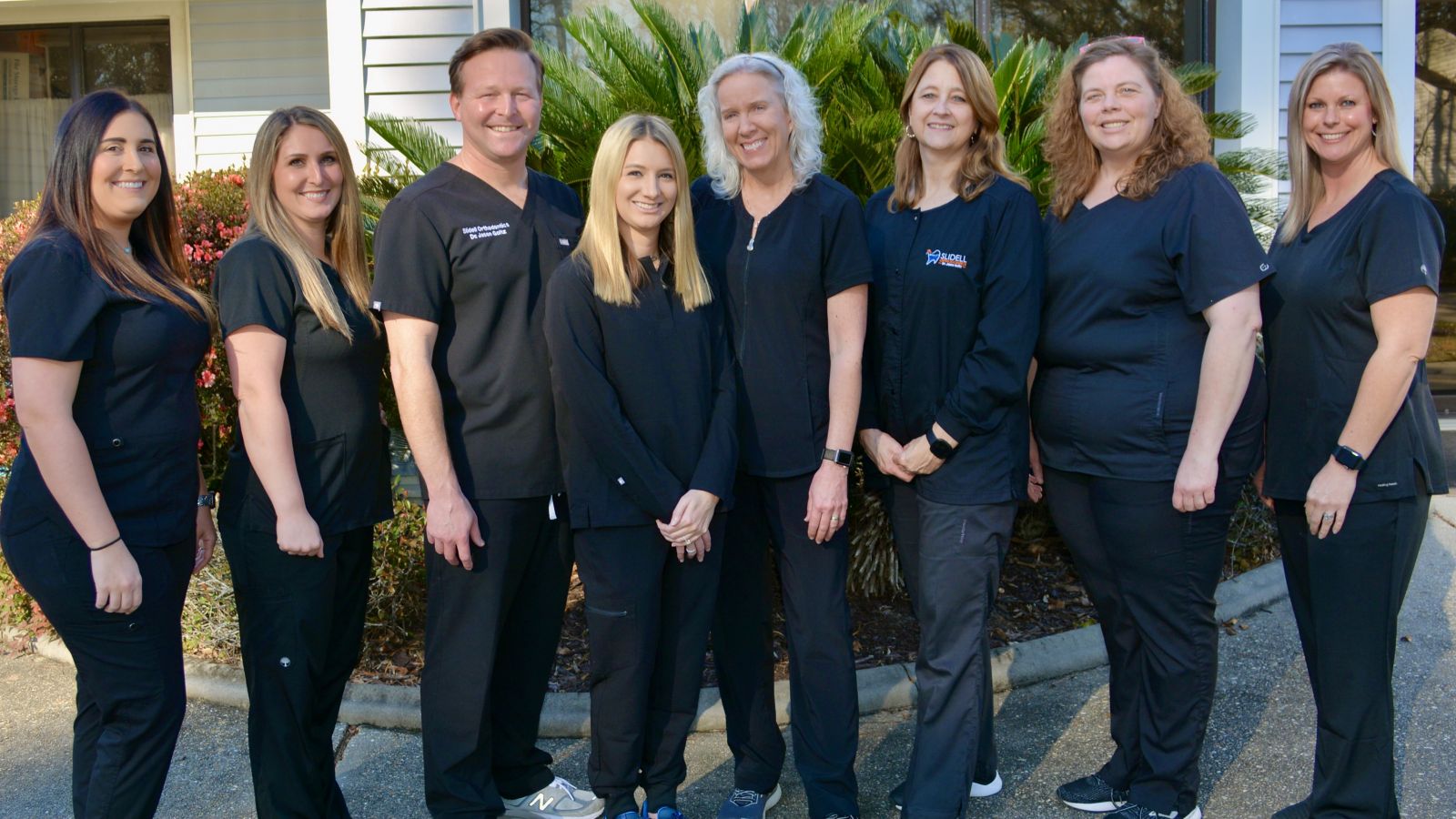 We recognize that all of our patients are unique and deserve to receive orthodontic care that reflects their individual needs. Our experienced and talented team is committed to working with you and your family to create a comfortable, stress-free, and rewarding orthodontic experience every time you visit our practice.
We are pleased to welcome you and your family, and we look forward to working with you.
---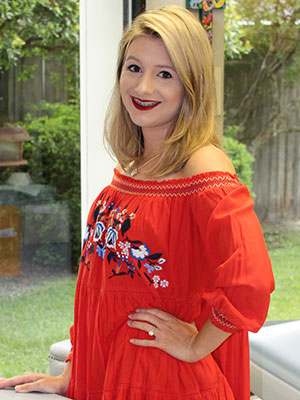 Dr. Chandler Goltz
Dentist, Office Manager
My husband is Dr. Jason Goltz. Being a dentist myself, I understand the ins and outs of orthodontics and dentistry to best help our patients have an outstanding experience. I have managed and practiced dentistry in a number of practices and can safely say there is no better team than this one. I am VERY proud of the people in this practice. At Slidell Orthodontics, I help deliver quality orthodontic care, provide facial esthetics services - Botox, dermal fillers, lip fillers, and Kybella (double chin treatment), and manage the business.
Prior to practicing dentistry, Dr. Chandler Goltz completed:
Doctorate of Dental Medicine at LECOM School of Dentistry
Undergraduate degree in Biology at Loyola Marymount University
Our children Caroline and Claire are the most important people in our lives and we are grateful that they are happy, healthy kiddos. Jason and I are professional homebodies. Our family life is busy and gratifying. Because our children are so young, we are busy tackling potty training, learning to read, and the like. When a spare moment appears, we like to work out, try new restaurants, and watch movies together.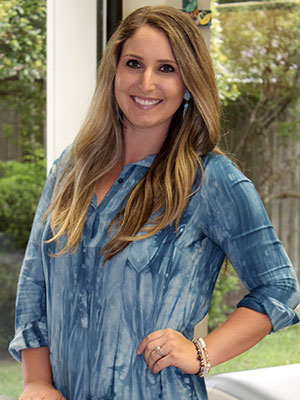 Courtney
Orthodontic Assistant
Hi, my name is Courtney and I'm an orthodontic assistant at Slidell Orthodontics. I joined this amazing team in 2011. I graduated from Slidell High School in 2007, and attended the University of Louisiana Lafayette before going to Delta College to become a dental assistant. It is a real joy to come to work and see the amazing smile transformations that our doctors and team create.
When I'm not at work, I enjoy getting together with family and friends, baking, and creating memories with my husband and our two children.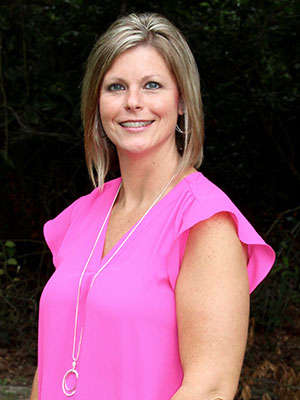 Jenny
Treatment Coordinator
Hi, my name is Jenny. I worked with Dr. Goltz from 1999 to 2006 as an expanded duty orthodontic assistant, and returned in 2012 as the treatment coordinator. I have been in the dental field since 1997. I enjoy meeting new people and seeing the excellent results that Dr. Goltz and his team achieve with each patient.
I grew up in Slidell and graduated from Northshore High School. I enjoy spending time with my husband and my two children.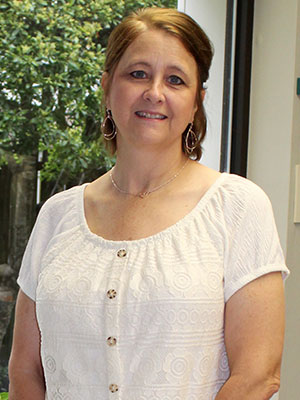 Lacey
Appointment Coordinator
I have been an appointment coordinator at Slidell Orthodontics since 2003. I schedule appointments, answer phones, and file insurance claims. I enjoy the constant challenge of my work and try my best to create a positive experience for our patients. I am proud of the quality care that our patients receive at the hands of our doctors and our team.
I am married with two sons and one grandson. I enjoy reading, traveling, and spending time with my family.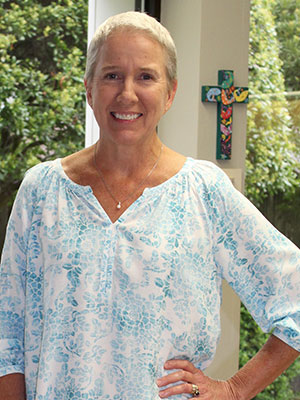 Linda
Orthodontic Assistant
Hello, my name is Linda, and I am an orthodontic assistant. I am also a certified expanded duty dental assistant and hold a business management degree from Southeastern Louisiana University. I've worked with at this practice since 1995. It is a tremendous blessing to be a part of such a fantastic team. Our entire team really wants to make a difference in your life. If you are looking for a skilled, caring orthodontic team, then this is the place to be.
I am married with two children and grandkids. I love traveling, going to Walt Disney World, shopping, and mostly just spending time with family and friends!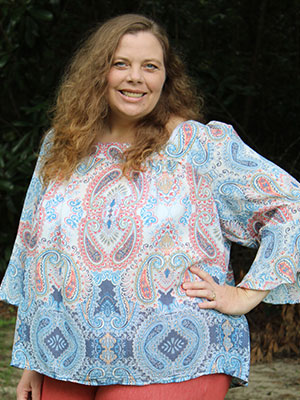 Tasha
Sterilization and Lab Assistant
I hold my certification in dental assisting and joined Slidell Orthodontics in 2020. I assist with sterilization, but my favorite thing is making retainers in the lab. I love being part of an amazing team, all of us helping patients achieve their best, most beautiful smile.
I have been married to my husband Randall for 12 years. We have three children between us, Alan, Harmon, and Kayleigh, as well as a yellow tabby cat named Doodle. I enjoy thrift shopping, painting with the girls, hanging with friends, and spending quality time with my husband and daughter. I am active with Girl Scouts, Relay for Life, and Making Strides against Cancer with Walmart.
"My daughter had a wonderful experience! Her confidence has improved so much thanks to the fabulous staff here! Her teeth are perfect! And they really do know all their patients and make you feel like family! I 100% highly recommend! Thank you!"— A.S. —
"You should know that this is probably the best place you could go. The people are professional and easygoing."— Chas C —
"The staff here was always attentive, professional, and well organized. This has been a wonderful experience for me and it can be for you, too."— Laurie R —